Caracter Company really helped us out with an interim customer marketing associate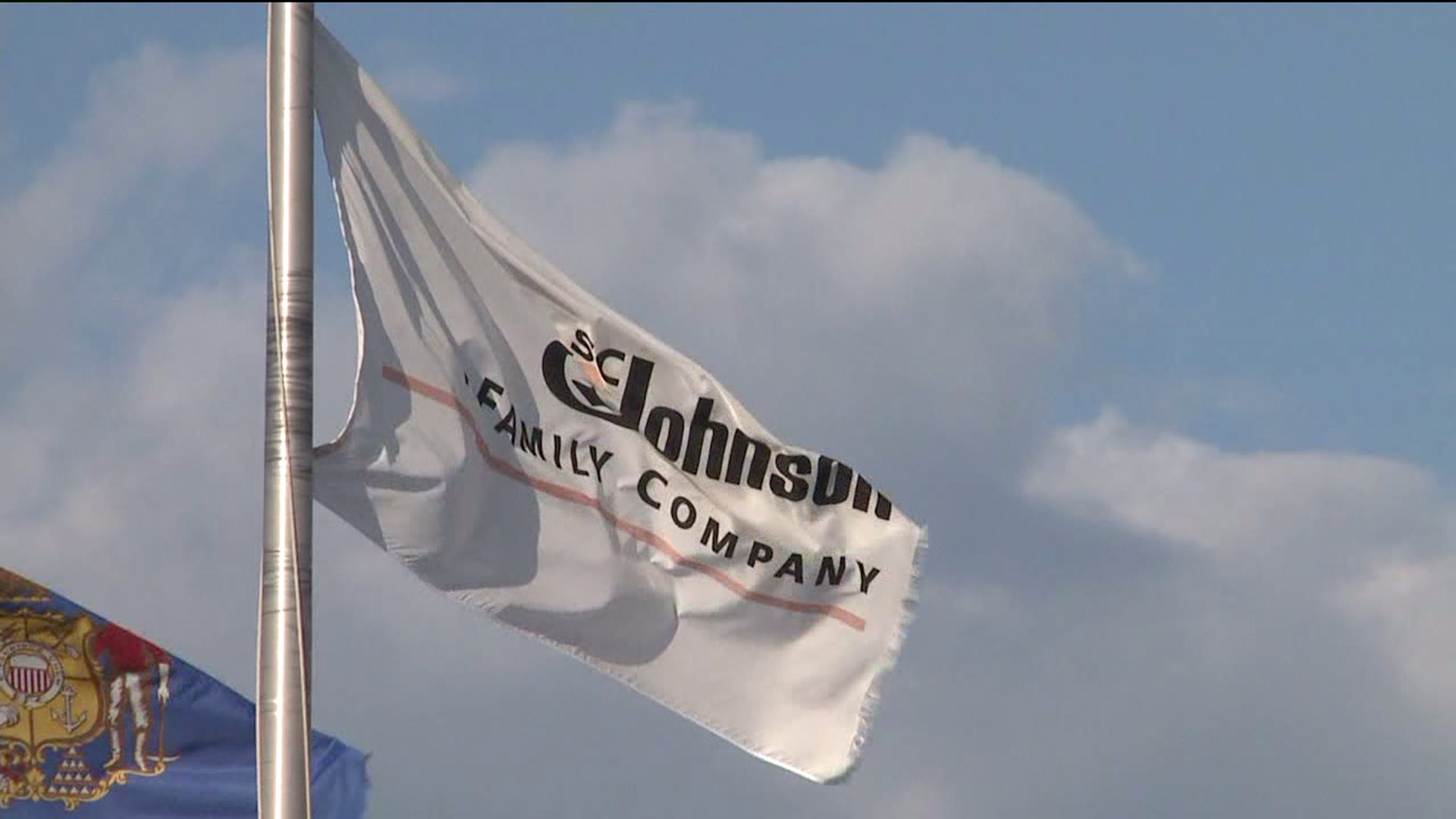 Interview with Olga Dragoiu, Associate Manager Customer Marketing at SC Johnson the Netherlands.
How would you describe your cooperation with Fleur?
I enjoyed working with Fleur a lot. She did her job very well and often went the extra mile to finish a project and work smoothly with all stakeholders within the company. You know, we are a small Trade Marketing team responsible for eight brands and four categories which means the complexity level is very high, and I needed someone to support me in the daily operational tasks across all brands.
Did she manage to help with structuring the workload?
Oh absolutely, Fleur was very quick to take on project ownership, well organized and became much appreciated by her colleagues for doing so. But most importantly, her taking on most of the operational tasks allowed me to focus on the strategic side of my role as there were so many different new projects to handle.
Did she meet the expectations and how has she surprised you?
For a person with her level of experience we were very happy with the way she operated within SC Johnson Netherlands. Most striking thing was her strong involvement and how she took ownership of her projects. Making sure they were finished on time, balancing her work well. Her organizing skills were much appreciated among her colleagues. But on top of that, Fleur is a charming young lady, showed enthusiasm in everything she did and always had a positive attitude.
I should add that Fleur's strong organizational skills came very handy. She was asked to work for our various consumer brands like WC-Eend, Glade and Mr Muscle and helped to organize displays, mockups, new neckhangers and other POS materials. Everything was safe in her hands. We were sorry to see her go at the end of the agreed interim term.
Will you use the service again in future if necessary?
When an opportunity arises I will certainly consider asking for a candidate from Caracter again.
Terug
Neem contact op